About us
GG Trade Slovakia s.r.o. directly supports the crop trade of VITERRA Czech, VITERRA Hungary and VITERRA Polska on the Slovak market. Our main business is oilseeds and grain trading. We provide a source of protein for animal husbandry in the form ofrapeseed, sunflower, and soybean meal. We also offer for sale feed oil and sunflower pellets for bioenergy purposes.
Our services
Buy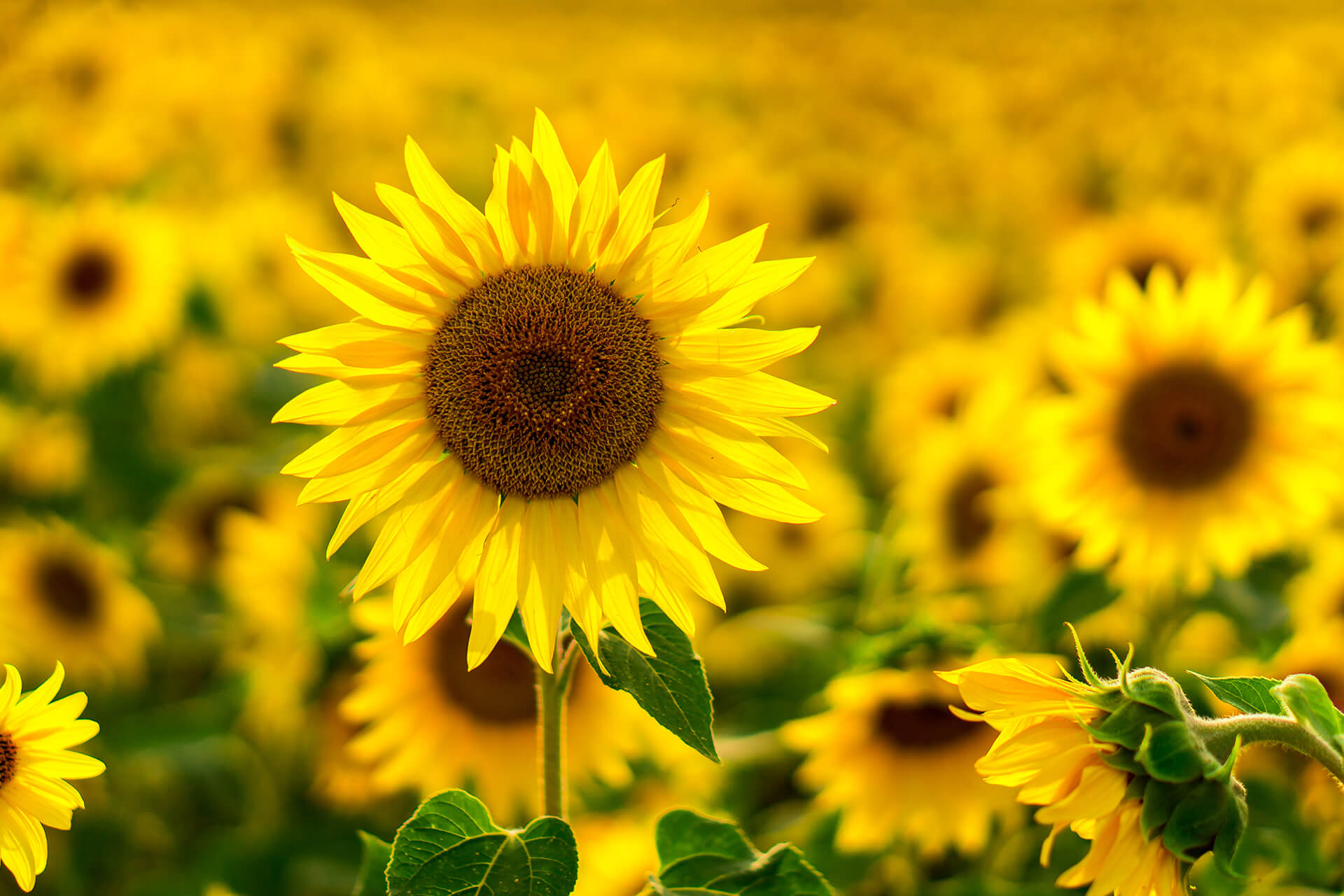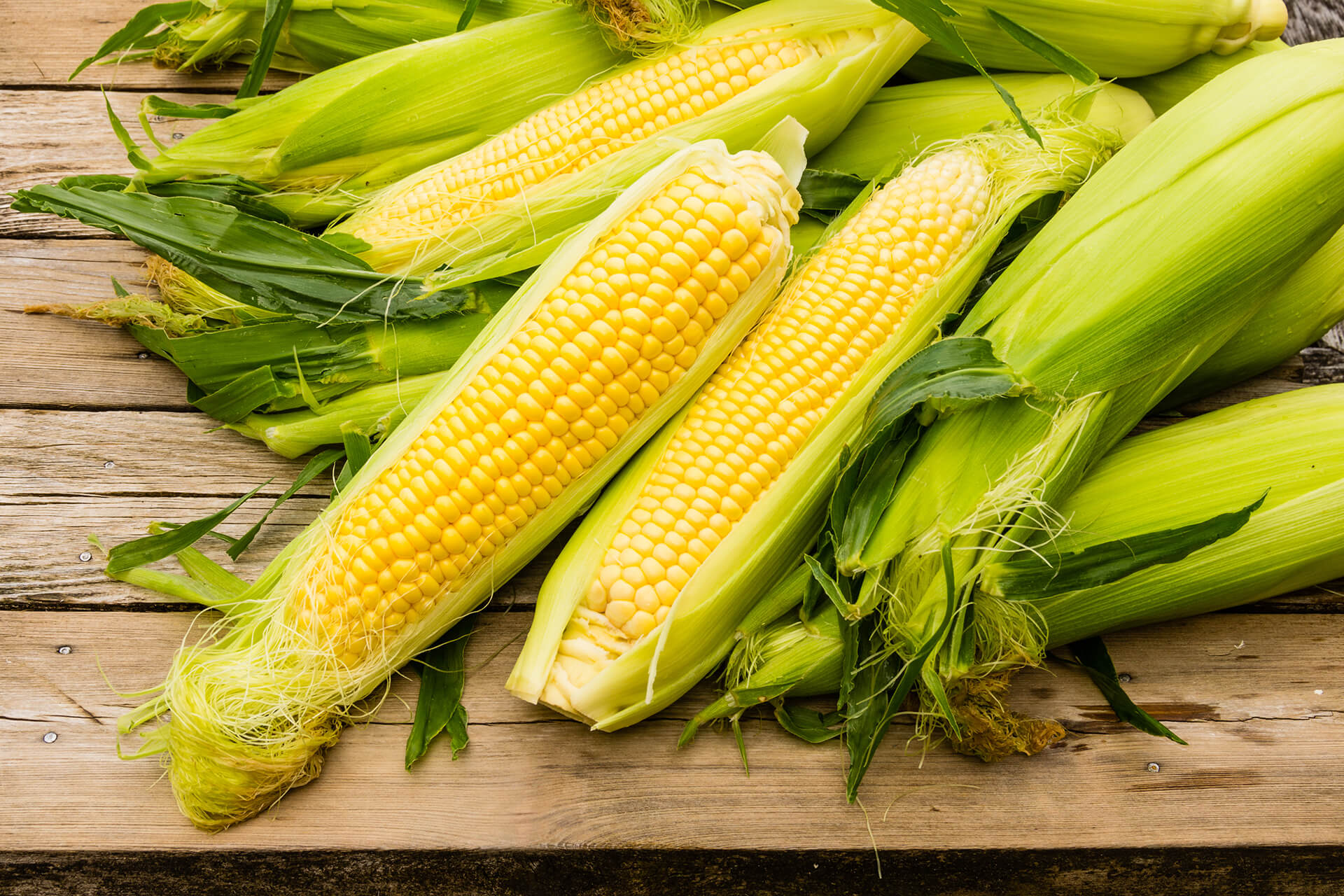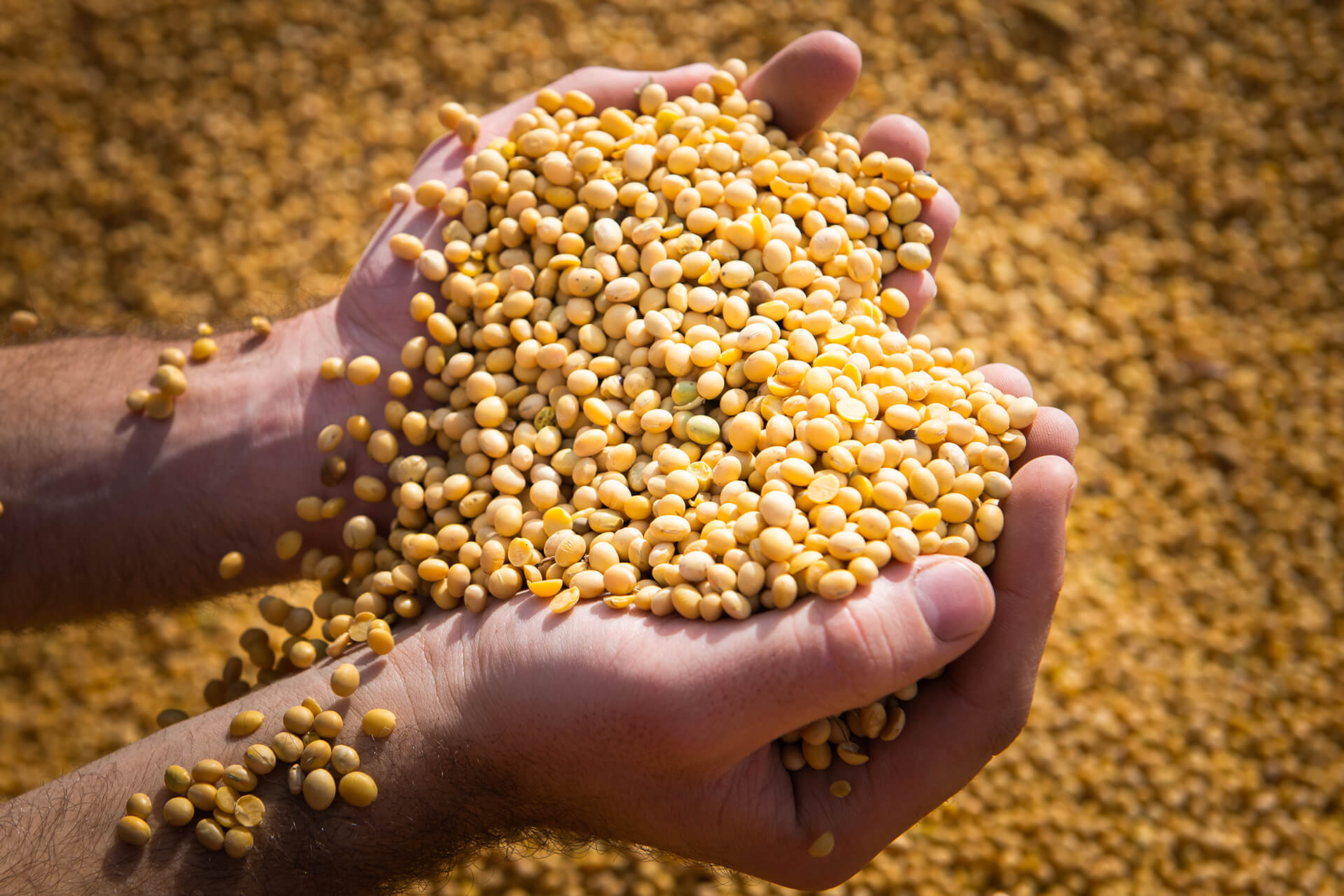 Sale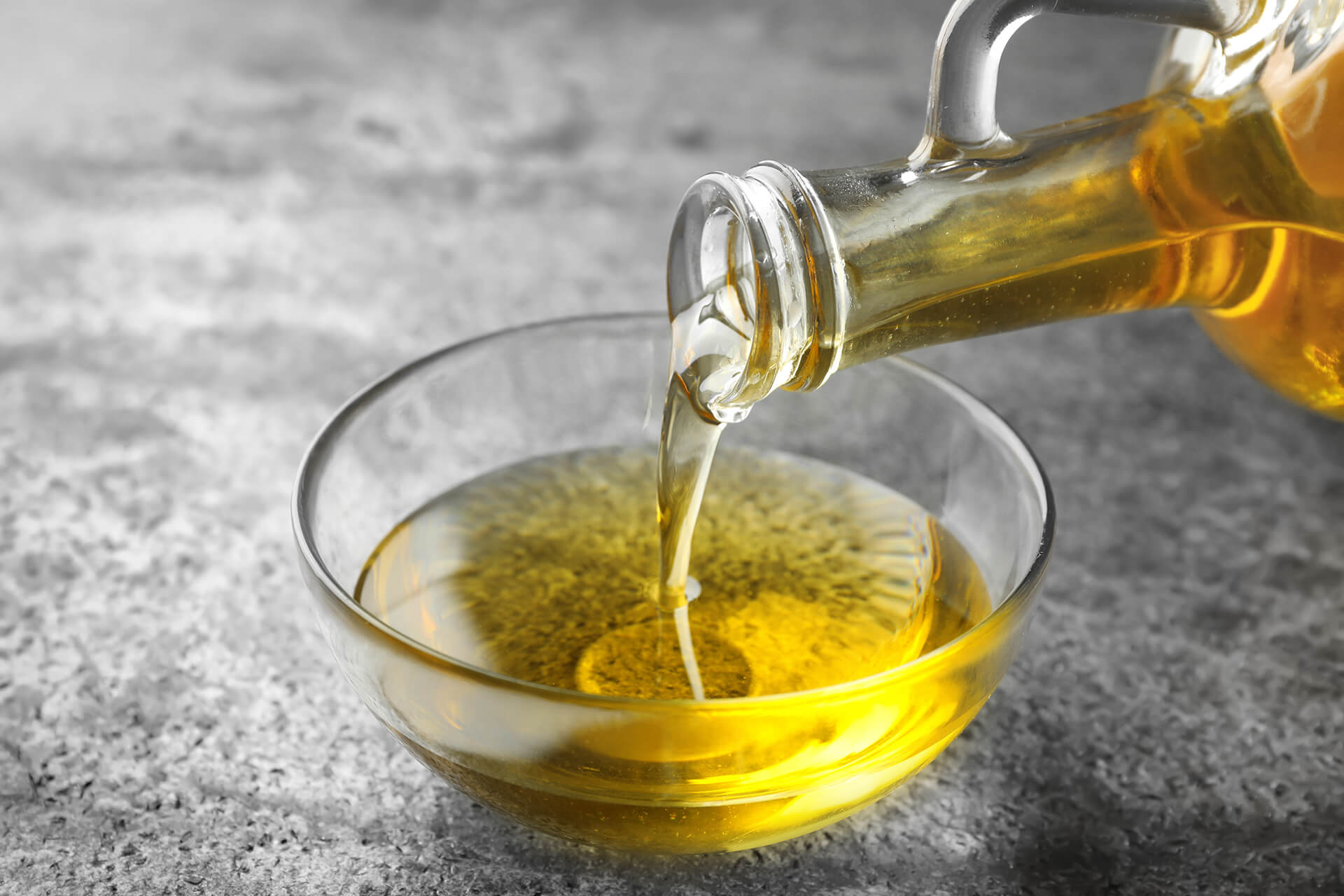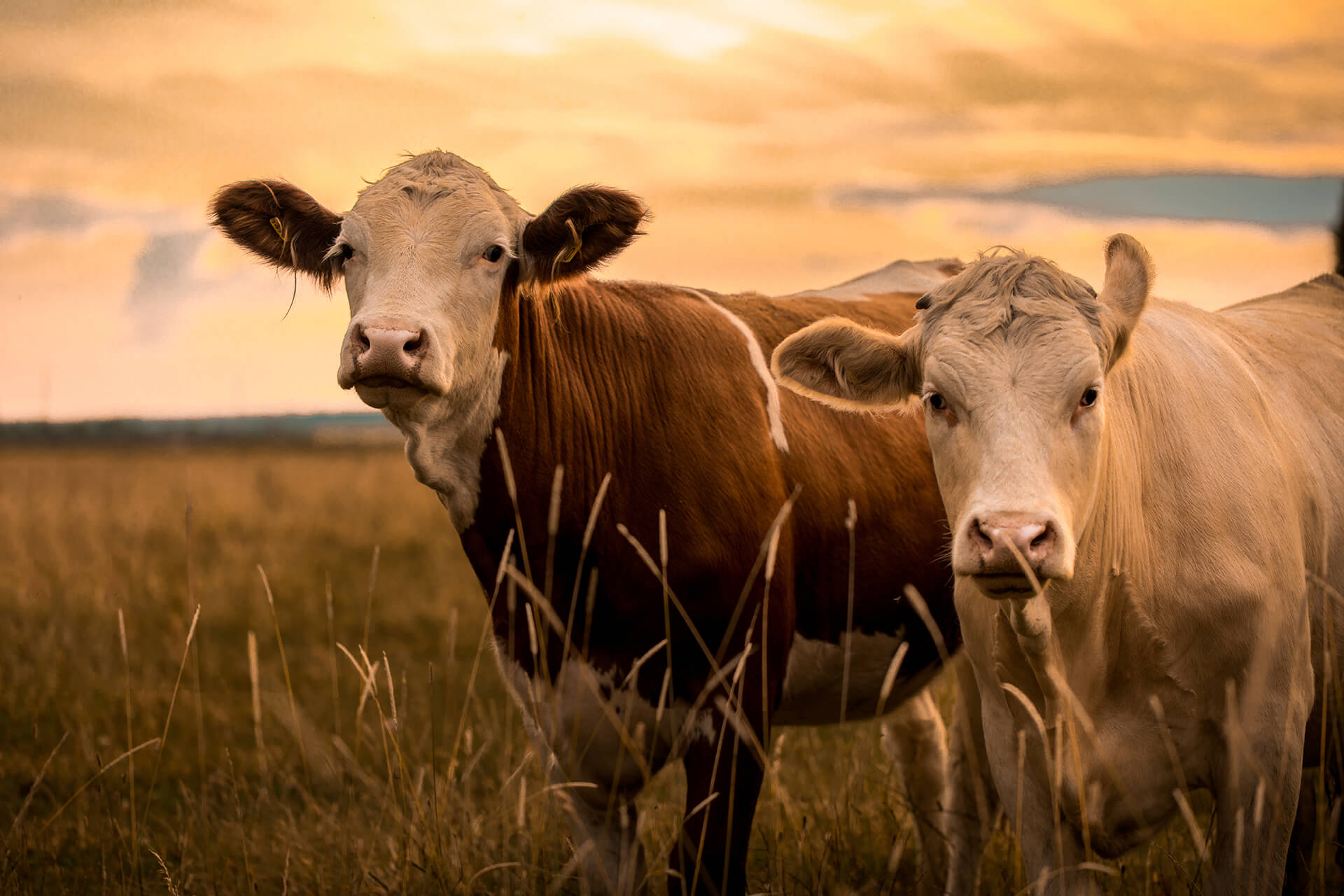 Protein trade
Rapeseed meal
Sunflower meal
Soyabean meal
Blog
We belong to the Viterra group
Viterra is a global network connecting primary agricultural production and consumers with regard to the sustainability and quality control of its products. It has been operating on the Hungarian market for 25 years and is a leader in the field of trade in cereals, oilseeds, vegetable oils and scrap for livestock nutrition. Part of this activity is the processing of oilseeds, storage of commodities and reliable logistics.
Show article
Contact form
We are here for you, do not hesitate to contact us.